Omni Military Loans in El Paso, TX.
Serving the following bases:
Fort Bliss

White Sands Missile Range
---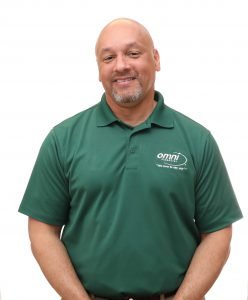 General Manager: 
Christopher Drennan, USA (Ret.)
Omni Card Available Here
---
At one time, my family was a military family in need and it made me feel good to know that there were people that appreciated the sacrifices service members make while serving our country. I joined Omni because I want to make sure that today's Soldiers know that they have someone in their corner."
---
Visit us at our Omni office in El Paso, to experience Omni's Fast, Friendly and Trustworthy Service, that's backed by over 50 years of Responsible Military Lending.
---
There is so much to explore in El Paso, Texas' western most city. The majority of them are very family-friendly. Whether your kids are still quite young or are on the cusp of heading off to college or joining the military, there's something fun for just about everyone in the Sun City.